---
Work disability is often times…expensive. The cost is not only to the employer, but to the employee and their communities as well.  The good news is that work disability is also often times…unnecessary and preventable
After suffering a mild heart attack, a key employee has been released back to work.  Although he will be able to perform most job functions, other duties fall outside his medical restrictions.  The company wants to bring the employee back to work, but are unfamiliar with the job accommodation process, resources and legalities.
A 45-year-old carpet installer develops knee pain and is taken off work.  He has been with the company for over 10 years and is a valuable employee.  Although the company wants to bring the employee back to work, the doctor will not release the employee to work because he is unable to perform his job.
Disability management and return-to-work issues are among the most challenging and costly areas for employers and their employees. When an employee becomes ill or injured, the costs of needless work disability and the loss of valuable workers can be significantly reduced when the employer becomes an active participant in the stay-at-work/return-to-work process.
It is the mission of Ability Advisors to assist employers in the evaluation, design, and implementation of effective streamlined, and practical disability management and return-to-work systems that allow for an early and safe return-to-work that are tailored to your company's business needs and objectives
What You Can Expect:
Reduced
Work Absences and job restrictions time
Absence management and hiring costs
Exposure to litigation and fraudulent claims
Disability claim, medical, and rehabilitation costs

Enhanced
Work production and service delivery
Staff morale and work culture
Company image and reputation
Services We Provide
---
Because good systems equal good results, Ability Advisors offers you guidance, tools, resources and interventions that are based on evidence based best practices.  The result is a streamlined and practical disability management and return-to-work strategy, tailored to your company's business needs and objectives
Contact us today at 218-722-5232 or email us at mary@abilityadvisors.org for a complimentary consultation on how Ability Advisors can best serve your disability management needs.

Our consulting services include:
Disability Management Audit
Policy and Program Development
Return to Work Coordination
Training and Staff Development
ADA/ADAA Compliance Consults

Interactive Process
Essential Job Functions
Reasonable Accommodations
Undue Hardship

Job Analysis
Medical and Case Management
Transferable Skills Analysis
Job Accommodation Resources and Supports
Ergonomics and Rehabilitation Technology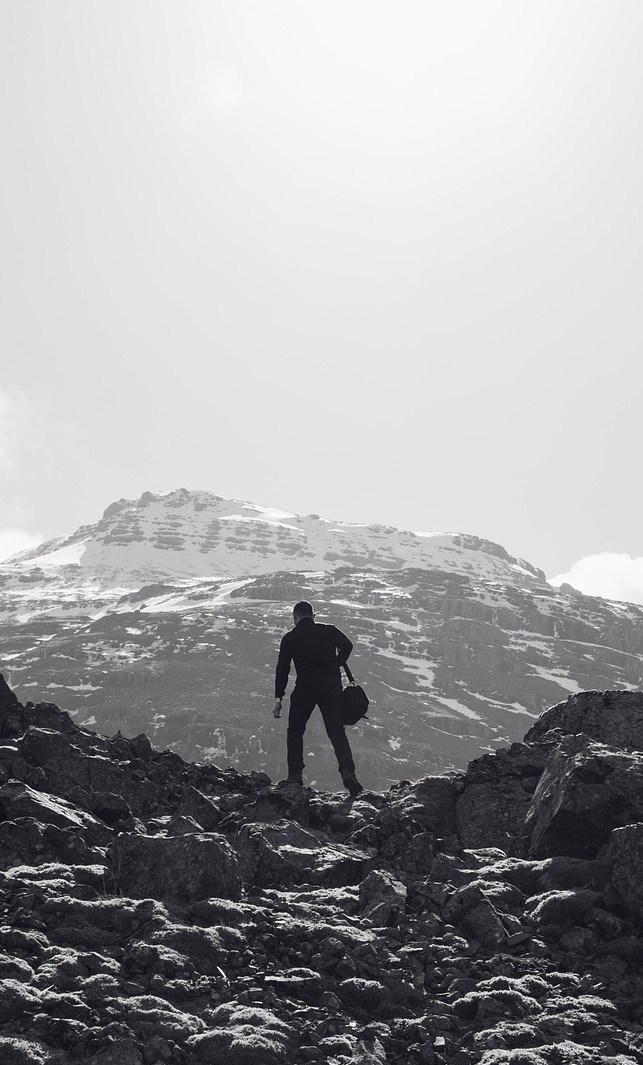 ---
Headquartered in Duluth, Minnesota, Ability Advisors is an independently owned disability management consulting firm. We specialize in the development of return-to-work strategies and tools that afford companies the ability to retain valuable employees, with or without accommodations.
Mary A. Harris, MS, founder and president of Ability Advisors, is a nationally recognized leader in the field of disability management and stay-at-work/return-to-work. She has a masters degree in Vocational Rehabilitation and is a Certified Rehabilitation Counselor (CRC) However, it is Mary's thirty years of wide ranging experience that provides her with a unique understanding of the challenges and complex interactions that can lead to-or impede-a successful return-to-work.
In the effort to achieve positive and collaborative outcomes, Mary works with employers, employees, medical professionals and organizations to educate and further the professions involved in disability management and return-to-work services.
TESTIMONIALS
Susan Isernhagen, PT C.O.O. at DSI Work Solutions Inc.
Mary Harris provides valuable insight into efficient, effective and caring return to work of injured or ill workers.  Mary's ideas on using legal compliance, work accommodations, and clear communications are innovative and instructive. I value her professional judgment and her work.
Jane Ryan, RTW Section Head at Mayo Clinic
Mary is an experienced vocational rehabilitation counselor. Her goal has always been to promote stay at work and return to work options for both employee and employer.
Ability Advisors Inc.
230 West Superior St.
Suite 400
Duluth, MN 55802
Call or Skype:  218-722-5232
Your disability management and return-to-work resource!
Please enter your information below